Camel F.1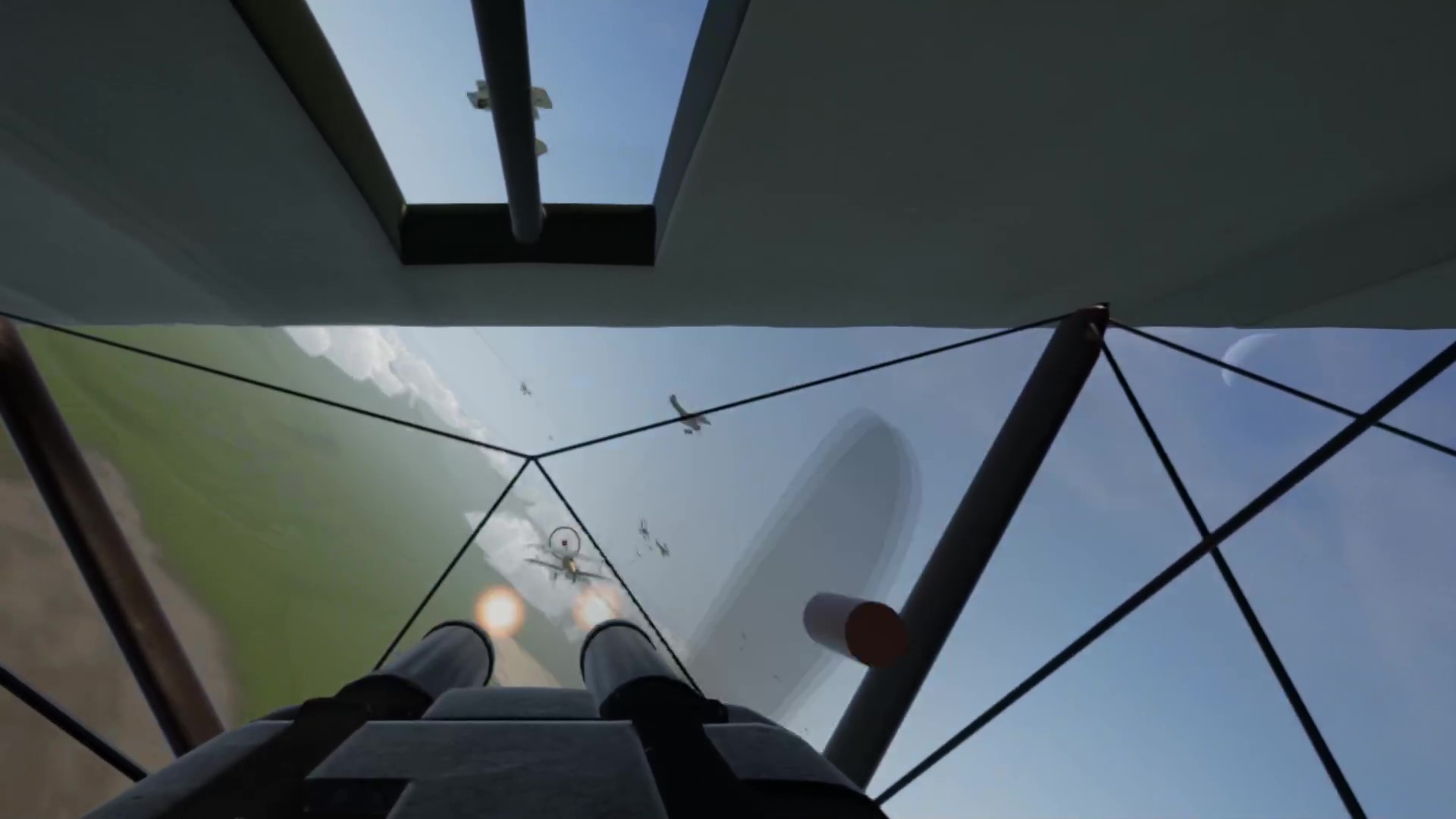 Introduced in 1917 the camel had an immediate impact on the war. Highly maneuverable, it was one of the most agile fighters of the war. Still it was no slouch in the speed department either. Considered one the iconic fighter of World War 1, the camel is an essential inclusion in the list of fighters for the intial plane set.
Performance
Speed - 113 mph (182 km/h, 98 kn)
Climb - 1,085 ft/min (5.51 m/s)
Armament - 2 3.03 machine guns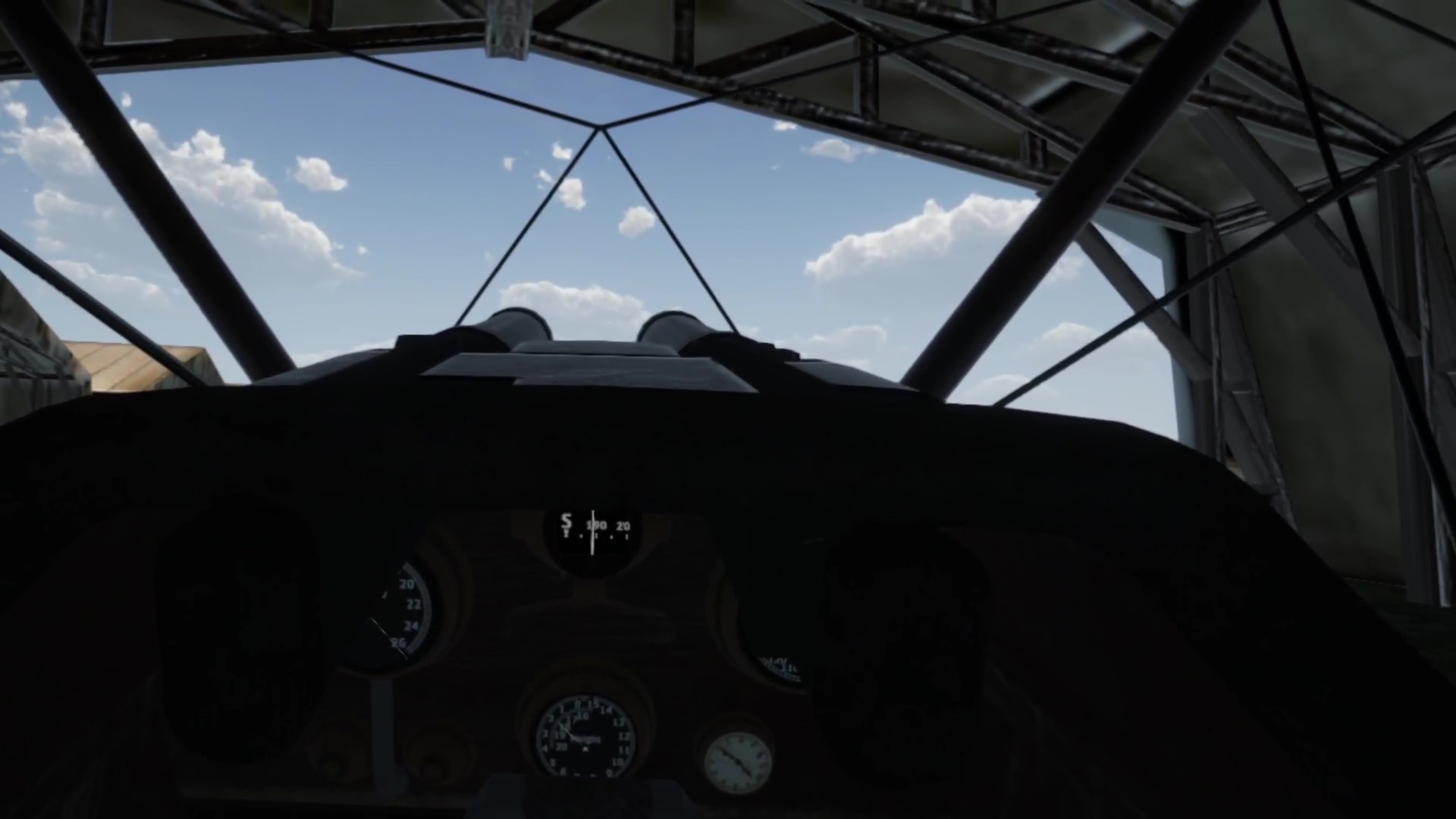 © 2020 Hollow World Games LLC.
×