D.VII
Introduced in the last year of the war the D.VII is considered one of the best planes of the war. While not as maneuverable as the DR.I or Camel, it is really fast.
Performance
Speed - 124 mph (200 km/h)
Climb - 1,874 ft/min (9.52 m/s)
Armament - 2 7.92 mm machine guns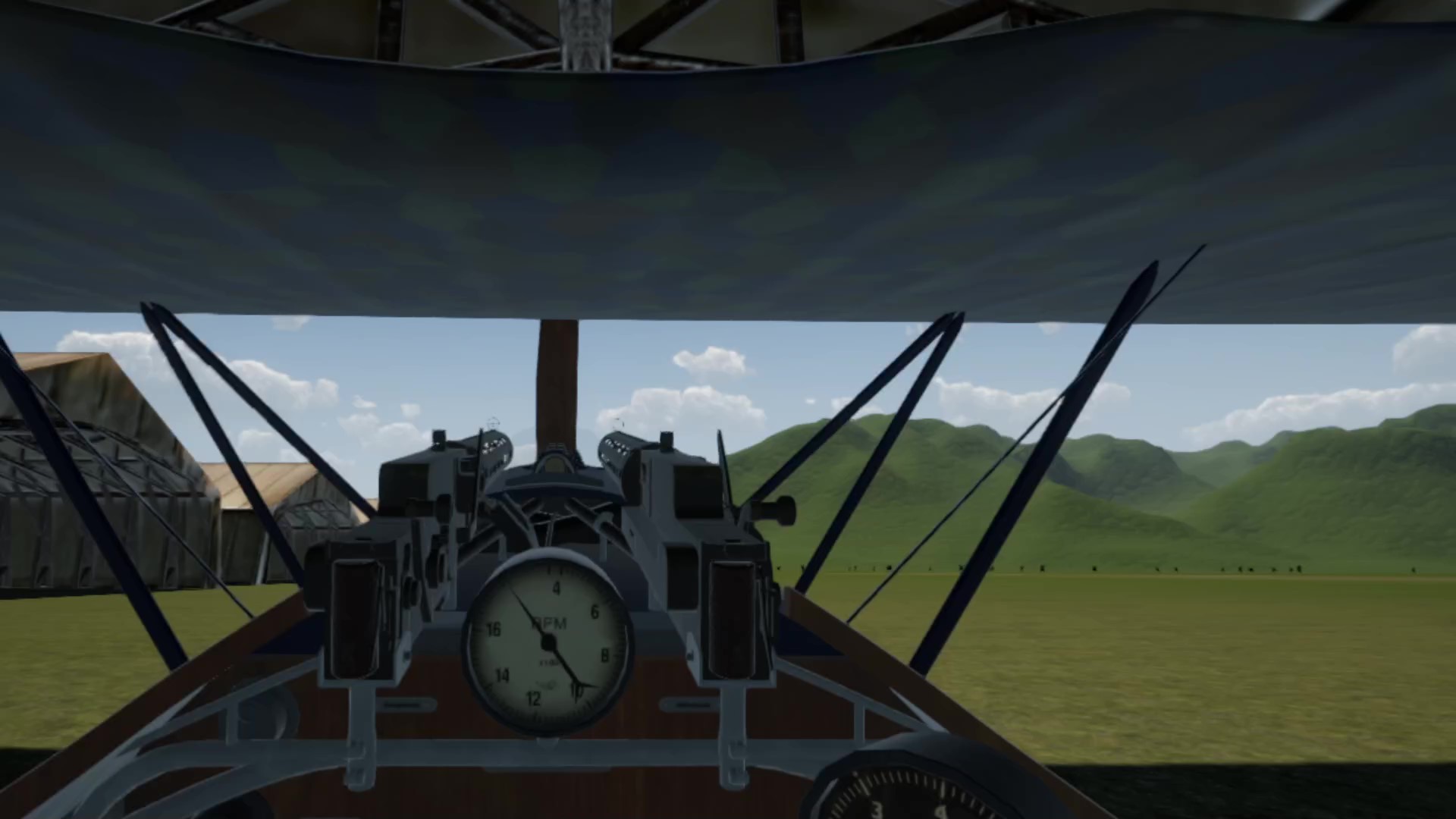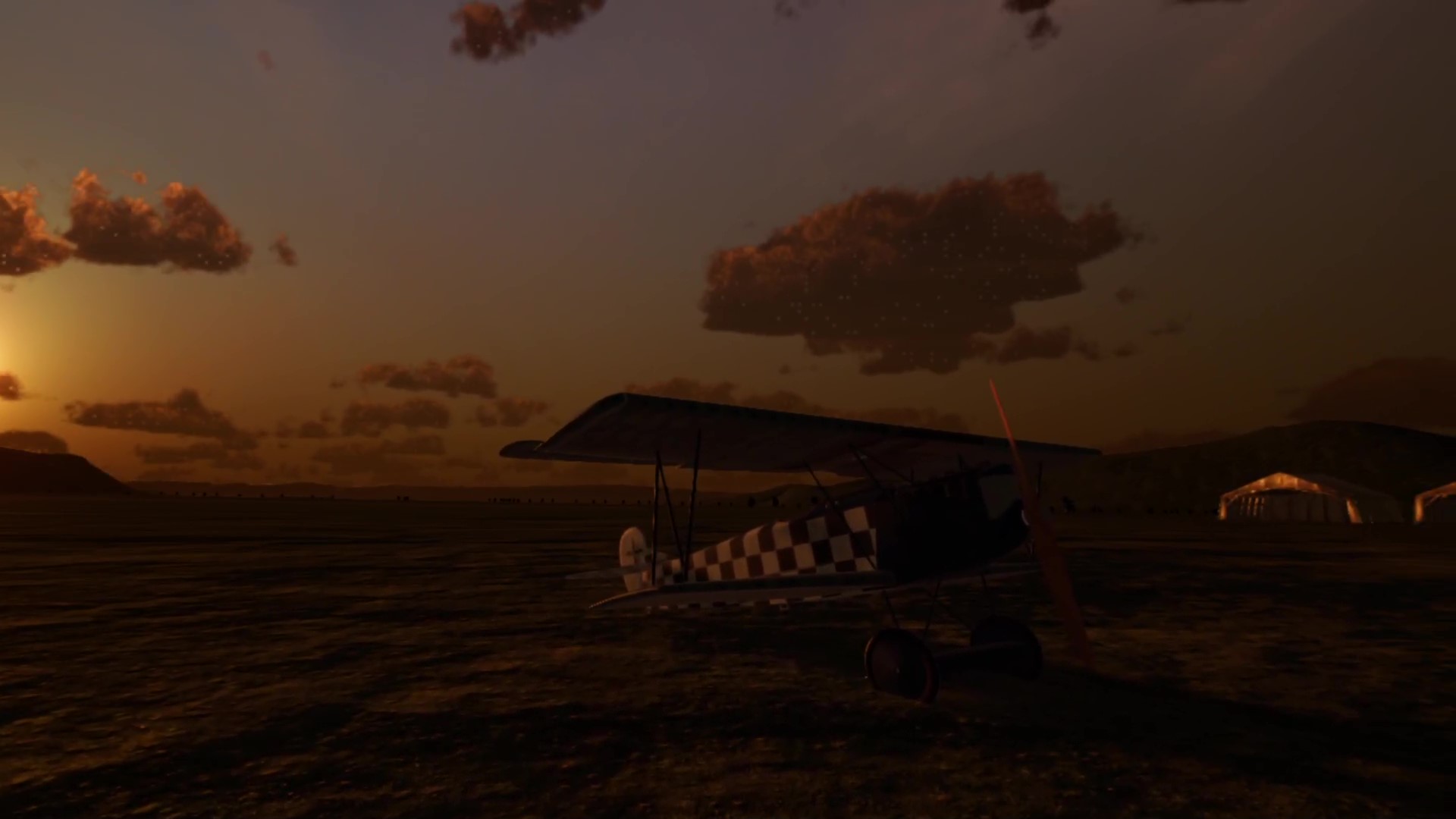 © 2020 Hollow World Games LLC.
×